Focused, professional, principled
Creating value for investors, management and employees by enhancing the performance of, and growing lower middle market businesses.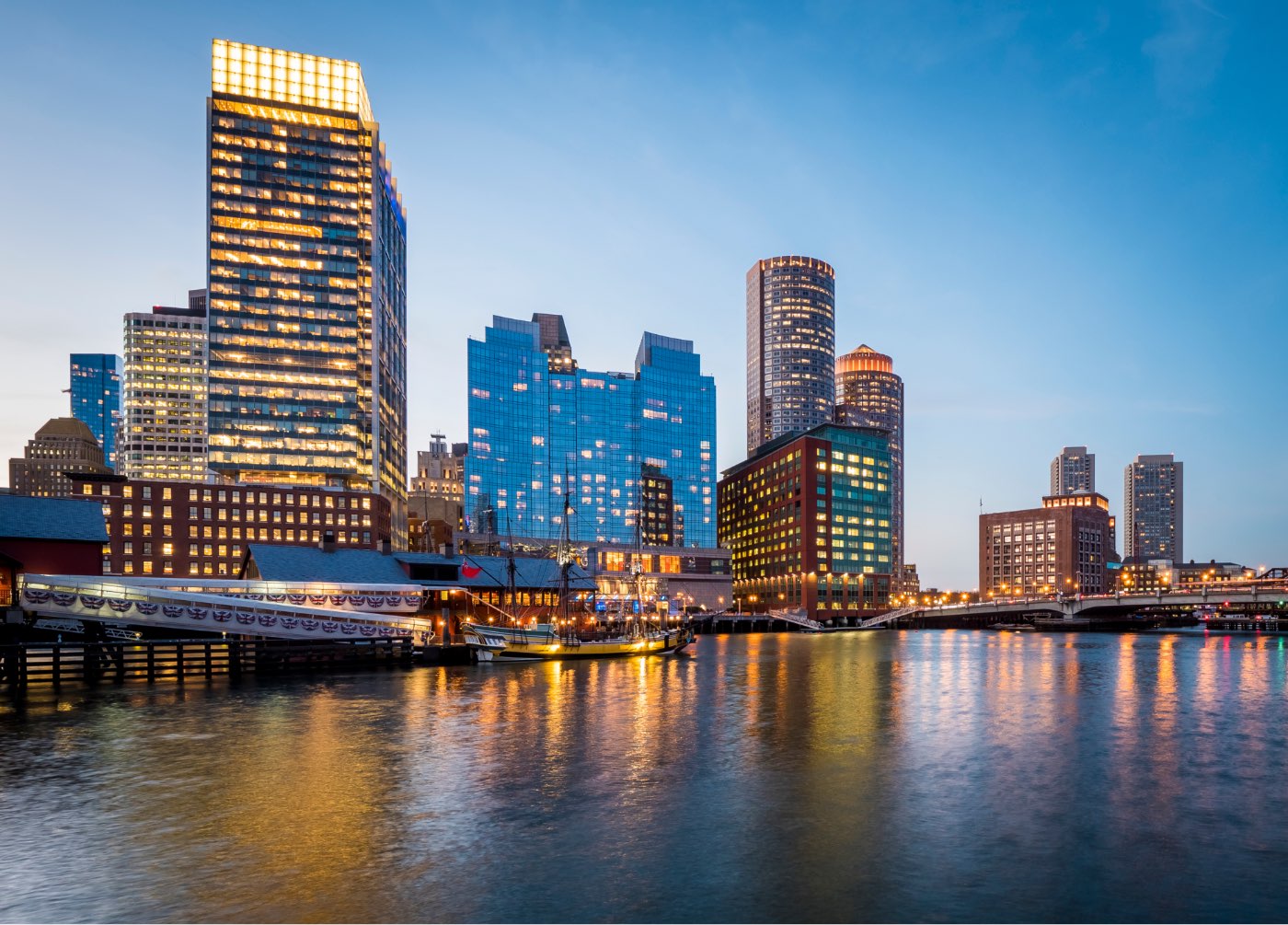 Creating value operationally and financially
Laurel Oak Capital Partners is an independent sponsor that creates value for investors by enhancing the performance of, and growing lower middle market businesses. Our focus is on businesses with $2-15mm in EBITDA with strong margins, and we are currently targeting the transportation & logistics, industrials and business services industries.
Collaborative, solution-oriented, and prepared.
With over 40 years of combined business experience and over $2bn in transactions, our team provides strategic and operational expertise to achieve efficiencies and drive business growth. We are highly analytical and critical when assessing a business, with an uncompromising commitment and determination to achieve long-term success.

Strong operational leadership experience
Significant experience leading industrial companies in the lower middle market partnering with management teams to successfully develop and lead business operations

Strategy & execution capabilities
Proven track record designing and implementing financial and operational efficiencies and experience turning around underperforming businesses

Business growth experience
Proven ability to develop and implement a successful end market diversification strategy and strong experience in identifying and acquiring synergistic add-on acquisitions

Investing experience
Proven ability to identify strong business models across industries and opportunities to create value. Extensive capabilities in M&A deal structuring, valuation, investment research, analysis and portfolio management
Transactions types
Management buyouts
Family business
Corporate carve-outs
Underinvested businesses
Industry consolidations
Business characteristics
Long term diversified customer relationships
Recurring revenue
Strong outlook and growth opportunities
Defensible market position
Solid management team
Operational improvement opportunities
Headquartered in the U.S.
Investment size
$2M – $15M EBITDA
Target at least $10M in revenue
$5M – $50M in equity per transaction
Control and minority positions with board involvement
Industry sectors
Industrial products & services
Business services
Supply chain and logistics
Transportation components & aftermarket
Healthcare products & services
Food and agricultural products & services
"Laurel Oak, since the acquisition, has proven to be a tremendous partner for A&A Express;  they have hit the ground running and are engaged and very supportive of the business' strategy."
Tim Anderson, President
A&A Express

Rena Clark
Managing Partner
25+ years of leadership experience in general management, private equity and entrepreneurship; Prior roles include: Partner with GenNx360 Capital Partners led transactions totaling +$1bn in revenue; President/CEO of two private equity sponsored portfolio companies; Management experience at General Electric (GE), Bain & Co., Harvard Business School and the Kraft Sports Group.
Board member for Initiative for Competitive Inner Cities (ICIC), Lasell University, Proctor Academy and The Carroll School; Trustee at Boys & Girls Club of Boston, Lamar University Foundation.
Bachelor of Science in Mechanical Engineering with Honors from Lamar University, MBA from Harvard Business School.
Emanuel Slater
Managing Partner
15 years of business experience across private equity investing, driving business strategy, and designing & implementing financial and operational efficiencies; transactions +$1bn.
Prior experience at Goldman Sachs, Lehman Brothers, Deutsche Bank and Deloitte Consulting.
Bachelor of Arts from Princeton University, MBA from Harvard Business School.